Our values lies at the core of our very foundation principles and are a definition of what we stand for, how we conduct ourselves and how we interact with colleagues, customers, vendors, shareholders and others. Our core values are: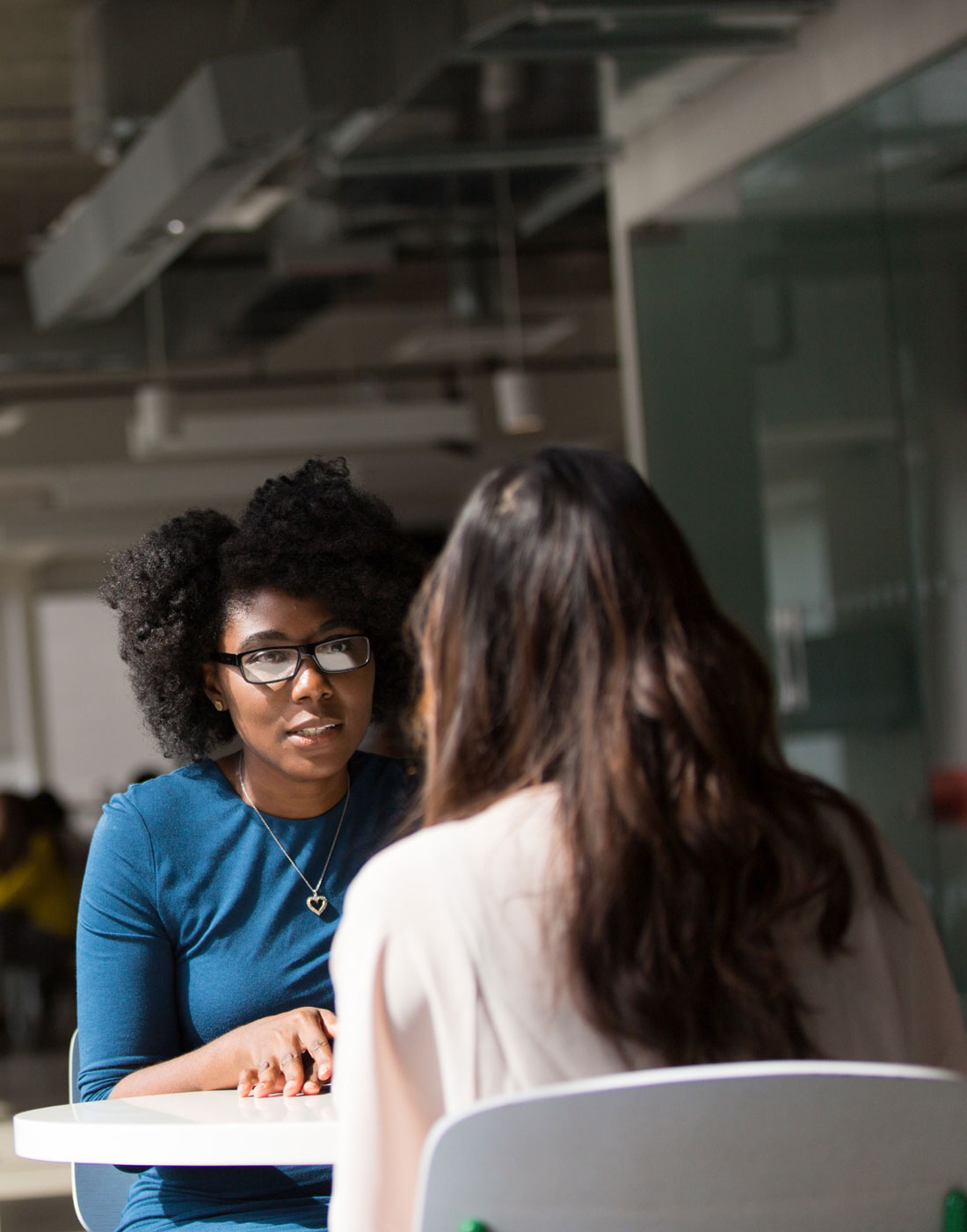 1. Accountability: Accepting personal responsibility for our actions and focusing on finding solutions and delivering results. We keep our promises and commitments.
2. Courage and Agility: Responding rapidly to changes in the internal and external environment without losing quality, momentum, vision and commitment to service. Acting decisively and leading boldly, endorsing and implementing new technologies and research based practices methods. We stand up for what is right and support others who do so.
3. Integrity and Compliance: Conducting business with the highest standards of professionalism and ethics. We are transparent, honest, ethical and fair in all of our interactions; people trust us to adhere to our word.
4. Teamwork and Respect Achieving common goals through open and honest communication. We treat others, as we would like to be treated ourselves. Team diversity and different perspectives are highly encouraged. We show concern for one another and are supportive of each other's efforts.
5. Results Orientation: Consistently delivering required business results, meeting deadlines and complying with quality, productivity and performance standards.