Are you an NDIS participant or wanting to access treatments under the National Disability Insurance Scheme (NDIS)? Get in contact with us today. We are an NDIS registered provider for over 20 registration groups: Click here to discover
If in need of support with NDIS applications, one of our team members will help you with the NDIS checklist for eligibility and application process.
Already Approved by NDIS?
Book an initial consultation
Initial Consultation
"*" indicates required fields
Disability Support Workers/In-home Support
For quality care in the comfort of your own home, worry no more. Our highly experienced and reliable team of Support Workers are well trained and ready to support you. Services provided range from domestic assistance such as cleaning, laundry, meal preparations, personal care (showers, toileting), life skills and complex care. All our Disability Support Workers are COVID19 vaccinated, have NDIS worker screening cards, current first aid and CPR.
Disability Support Workers/In-home Support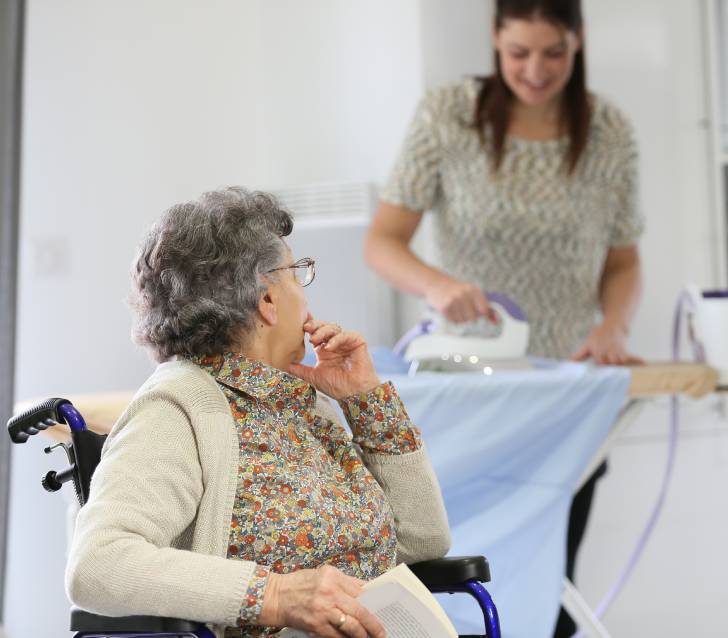 Support Coordination
Our Support Coordinators provide you with Level 1-3 support. We work based on your plan goals and needs, ensuring that all the support and services are connected and implemented to achieve your goals. Our support Coordinators will guide you all the way through the journey, from preparing your access application, plan meeting, and how to manage your plan review and ensure your plan reflects your evolving and ongoing needs.
Please enquire using the form below.